Focus RS: A People's Supercar will make its television debut on Eurosport in the UK on Friday, April 8th at 10.05pm. The hour long documentary charts the development of the new Ford Focus RS from concept to production. The programme, produced by Gaucho Productions, has been more than two years in the making as the documentary crew followed the Ford Performance team across the world.
Granted unprecedented access to every part of the car's development, the show takes the audience on a journey from the design studio to the crash lab and from the heat of Arizona to the frozen wastes of the Arctic. The triumphs and the traumas are laid bare as the team strives to transform the Focus into an all-wheel drive performance machine. Along the journey, we also spend time with rally superstar and Internet sensation Ken Block as he joins the Focus RS team.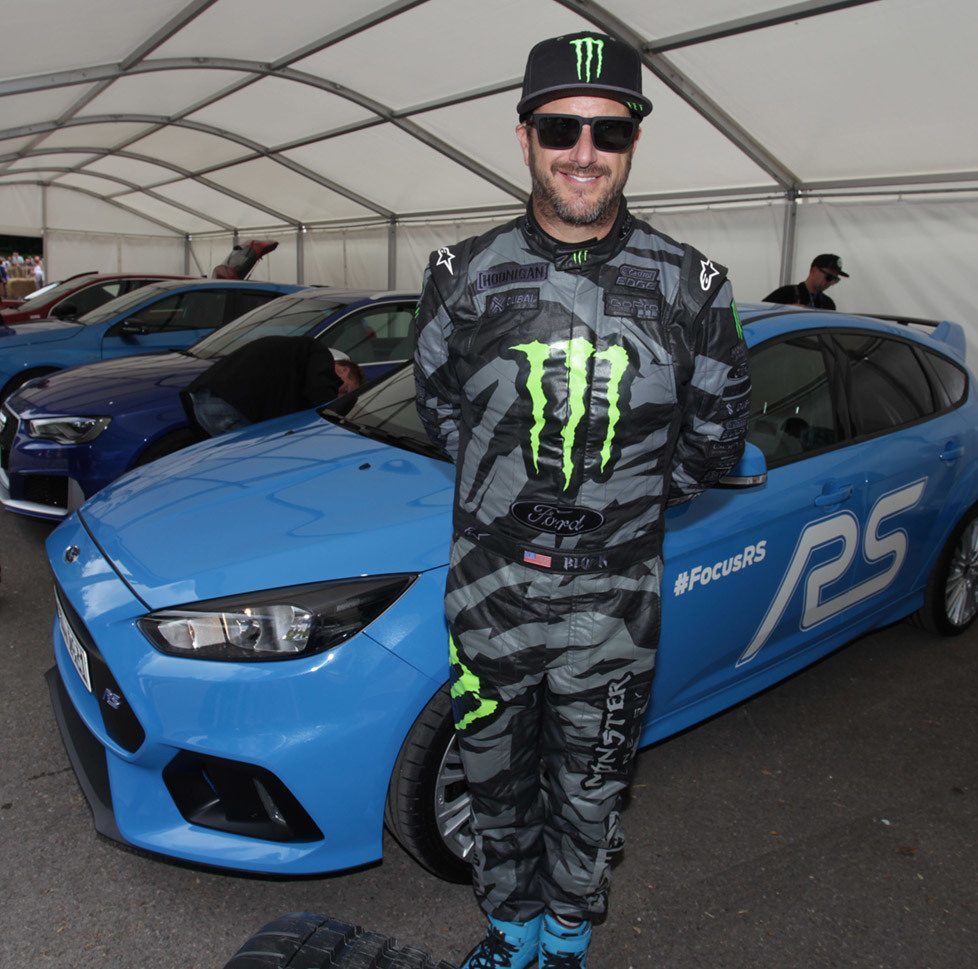 The television documentary builds on the success of Focus RS: Rebirth of an Icon, the eight-part short form series launched on YouTube in September, 2015. To date, the series has achieved over 3M views. A People's Supercar continues the story, featuring an exclusive insight into the global press launch in Spain. For the first time, independent experts from across the world drive the Focus RS on the road and track before delivering their verdict.
The documentary was written and directed by Alistair Weaver (Touring Car Legends, Dakar Rally: Frontline to Finish Line). "Focus RS: A People's Supercar takes the viewer inside a development team as never before," says Weaver. "There's plenty here to delight the enthusiast, but the show will also appeal to anyone interested in a great human story of talent and teamwork. It's really a buddy movie posing as a car show."
"Developing any new car is never easy," says Tyrone Johnson, Ford Performance Engineering Manager. "There were definitely times when we wished a film crew wasn't capturing every moment as we dealt with a variety of technical challenges, but the show offers a unique insight into the daily lives of the Ford Performance team. It's an accurate reflection of what it took to develop the new Focus RS."
About Gaucho Productions
Gaucho Productions is a London based production company.  A broad portfolio of work has included broadcast television series, corporate films and media events. Recent projects have included The Catch, a large-scale art installation for Rugby World Cup 2015, and the multi-award winning Touring Car Legends for ITV.