William, you will enjoy the car immensely as I have. I am also 68 and have had my grey RS for a little over a month with 2800 miles now. Exciting and fun to drive. I also spent retirement money to get mine. Paid cash as I don't like payments.  Recently added some personal touches including blue light in the foot wells, vanity mirrors, and rear storage area tinted rear door windows and rear windows, Cobb Access Port with 93 tune, Cobb air cleaner, and RokBlox mud flaps.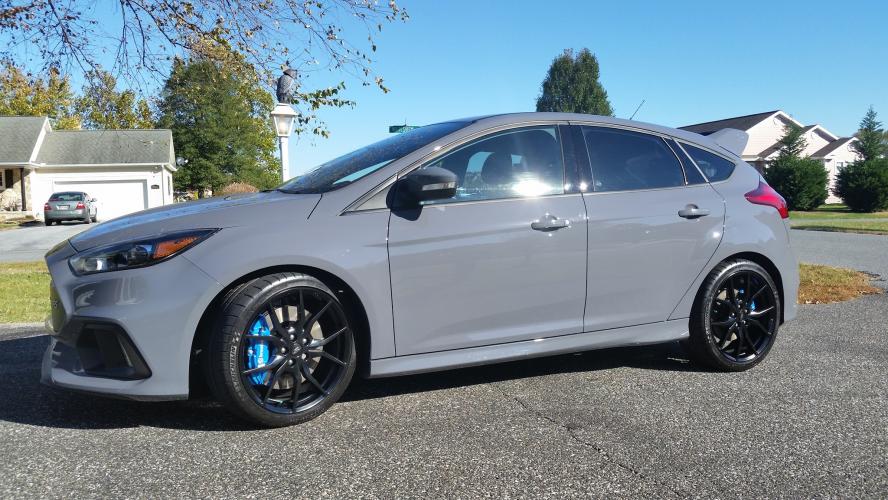 ---
~~~~~~~~~~~~~~~~~~~~~~~~~~~~~~
2016 SG RS2 Forged wheels in my garage.