High Performance Brake Hoses from Hosetechnik
Forge Motorsport's Hosetechnik division has announced details of its new ultra-high performance brake hoses for the mighty Ford Focus RS Mk3.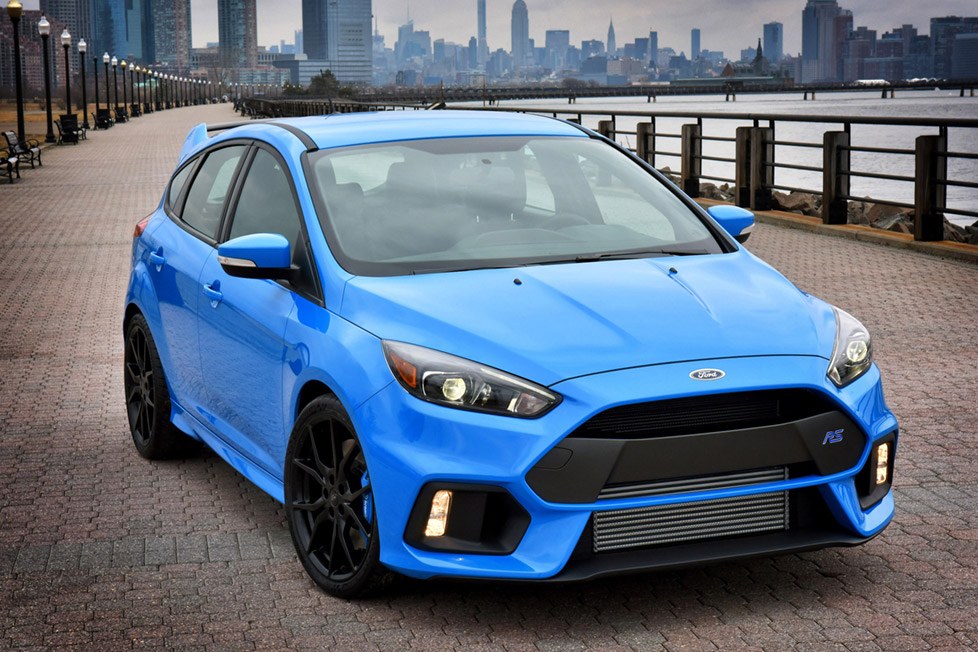 The Focus is a superb all-round performance machine, with many high-performance examples bound to be driven hard by enthusiasts. Rightly then, these lines, with their hand-finished frictionless braided stainless steel bodies and custom-machined stainless end fittings offer a marked improvement in braking performance and safety.
Hosetechnik's unique production process combined with its exemplary levels of quality control and inspection mean that every single hose meets or exceeds all current FMV. ADR, LTSA, DOT and TUV legislation, making these upgrades totally legal in any market globally.
The original lines on the factory Brembos don't offer the same pedal feel and confidence-inspiring feel as the Hosetechnik parts, due to their old-fashioned rubber-wall construction. Under load, and in years to come, after a few years and miles of use, the walls of the factory-style brake hose can 'bellow, losing efficiency and wasting some of the effort between pedal and pad.
These hoses naturally fit the factory brakes, but even if your example has a bespoke brake package, Hosetechnik's in-house production facility in Gloucestershire, UK can create virtually anything in just a day or two, either from a good photo or drawing, or by patterning the original parts. Any rubber hoses can be quickly and easily copied and remade into shiny new braided Hosetechnik hoses, carrying a lifetime guarantee.
The Hosetechnik range draws heavily from Forge's thirty years of engineering excellence and these new hoses lead the market in terms of their specification. The lines themselves are no less than 12 hard-wearing 95 PVC sleeve colours available to protect against dirt and water ingress… and best of all, you can actually ring up and speak to the technician who is building your hoses, whilst your order is pending – try doing that at your average brake-hose manufacturer!
More details can be found at www.hosetechnik.com. Prices are £76.00 Inc VAT, £63.33 Exc VAT