Much has been made about the 'usual' specs of the new Focus RS.
Really this is the same as any new car that hits the market. What is the engine like? How fast can it go from 0-60mph and is it tunable?
An RS model has an even greater interest which is why manufacturers are already developing go faster bits and it wasn't long before ITG released the first air filter upgrade for the 2016 Focus RS.
Who Are ITG?
Put simply ITG are among the best on the market for air filters for high performance and finely tuned engines.
Don't think that they just cater for the latest cars out on the market. Rather these guys have their parts in motorbikes, powerboats, F2 stock cars and high spec F1 race cars as well. So you know that their air filters are not only of high quality but can be found on some of the highest powered engines in the world.
They work with FIA F1 championship teams, British and World Super bikes, BTCC, Le Mans Series and WRC to produce new technology for optimum performance.
Taking The Initiative With The New RS
With this in mind then it is hardly surprising they ITG are first out of the blocks so to speak as far as the new RS is concerned. The car isn't even on the market yet (the first batch is due to be available from April this year) but they have released an air filter upgrade.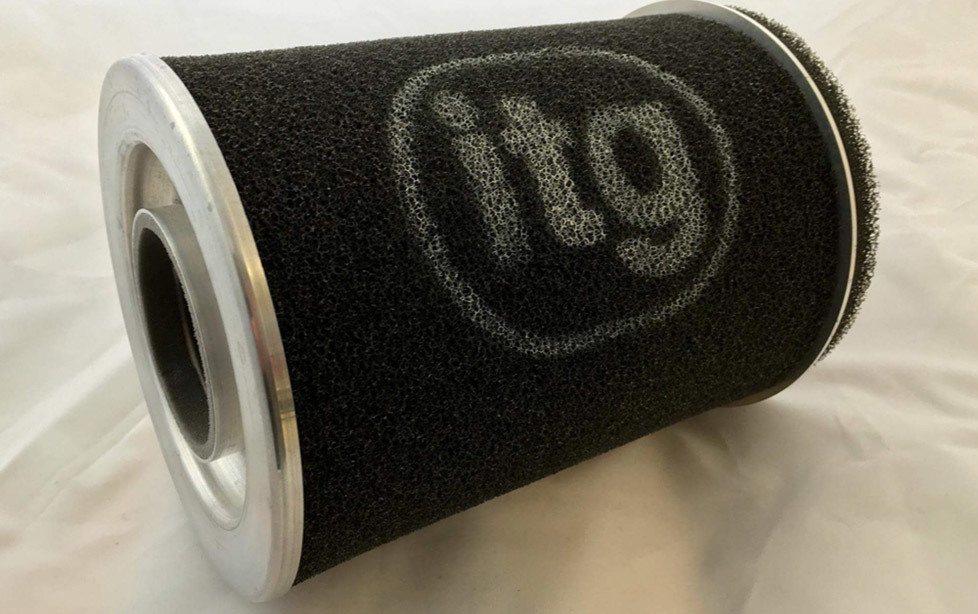 These upgraded air filters for anyone that wants to take their new RS that extra mile can already be bought from Merlin Motorsport or Demon Tweeks at a cost of around £66+VAT.
For any of you enthusiasts out there who like getting your hands dirty and playing around with the inside of your motor then you need part number BH-262RS with a filter size of 70 x 192 for the Mk3 RS.
What Does The Future Hold?
This isn't the only upgrade that will be available for the new RS in the coming months as with the huge demand this car has created there will be a huge aftermarket scence – we can't wait!
The ITG quality foam replacement provides much better air flow which then leads to better performance for your MK3 RS. It offers slightly more power than the BH-262 version and if you don't feel as though your new Focus RS has enough oomph (and it does have plenty of that!) then this a great way to add that little bit extra power and noise.
There will be a load more upgrades available for the new RS when the model is official released but the fact that ITG are already on the ball with their new air filter means you can upgrade your car as soon as you receive it.
As if the car isn't good enough as standard we love that you can take it to the next level if you desire.