We've landed… live, launched and ready to roll
Well, the Focus RS 2016 has rolled off the factory floor and arrived in the UK, and what's also ready to roll after much work is our MK3 Focus RS Club.
Seriously, we've come over all emotional.
To mark the launch of our website we thought that we'd celebrate the occasion in style… so here's a competition for all of you fellow Focus RS Fans.
So, just what do you have to do?
We don't believe in competitions with ridiculously easy answers and the need for a phone-in, nor do we think that social media based comps are the way forward when there's simply so much happening right here.
So we thought that we'd make this a competition that can be won by doing what we Focus enthusiasts do best: talking, debating, venting and complimenting the Focus RS.
Simple, right?
Well that's really all there is to it. Just register as a member and contribute to the forum to be in with a chance of winning a prize.
We almost forgot… you'll want to know about the prizes, right?
We've got a whole load of RS focused prizes in our goody bag to give away, with just some of these including: Focus RS 43:1 models, car cleaning products, Ford RS accessories, Mk3 Focus RS Club merchandise, posters, tuning bits, gift vouchers and much, much more.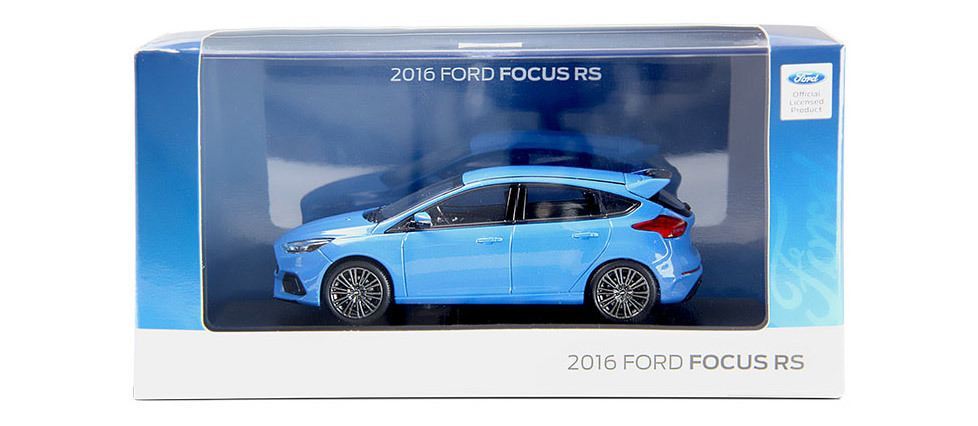 Oh, and this isn't a one shot deal
We like to treat our fellow Focus RS enthusiasts well all year round, and beyond building the perfect platform to be filled in on all things RS related, we'll also be running a competition eve, single, month. Yup, that's right… don't ever say that we're not good to you.
Just give that Facebook icon a click and our page a like and look forward to being kept in the loop month in, month out, as to just what's coming up upon our competition conveyor belt.